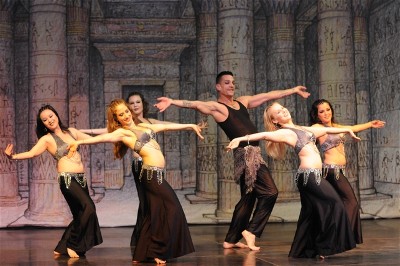 Rakkasah East 2014
Thank you for all who participated in the call in. This year was a challenge due to Comcast's inability to handle all the calls. We apologize for the inconvenience.
The dance schedule is now up!
A tip for filling out your paper work. Please only hit reply and fill out in the body of the email - so not open in another program or copy and paste - Thank You!
Rakkasah East classes start on Wednesday Ocotber 15 and run through Sunday October 19.
Our Instructing Staff are;
Aneena - Fahtiem - Fatima Al Wahid - Jamilla Al Wahid - Leila Haddad - Michelle Devine - Naheda - Natica Angilly - Oreet - Renya Alcala - - Saqra and Suzanna Del Vecchio!!
The festival will be held at the Ukrainian Cultural Center 135 Davidson Ave, Somerset, New Jersey 08873
Friday, October 17, 7pm-11pm - $15
Saturday, October 18, 12noon - 11pm - $18
Sunday, October 19,
Seniors and children 10 & under are half price
Check out the photos of the fabulous dancers from the previous festivals http://www.rakkasahphotos.zenfolio.com